Everyone has such a hard time dressing for Palm Springs fall weather. One minute its raining cats and dogs and the next minute its sunny and 70. I love the look of tights and shorts, its warm enough for the rain and cool enough when the day warms up. Also a fall/winter look I like is these silky flowy shirts. Throw on a jacket and your set for the day.
Hautelook.com
(my client Tiffany C. got me hooked on) this website usually has up to 70% off! Also
Hautelook.com
sells out fast so you wont see tons of people wearing your style.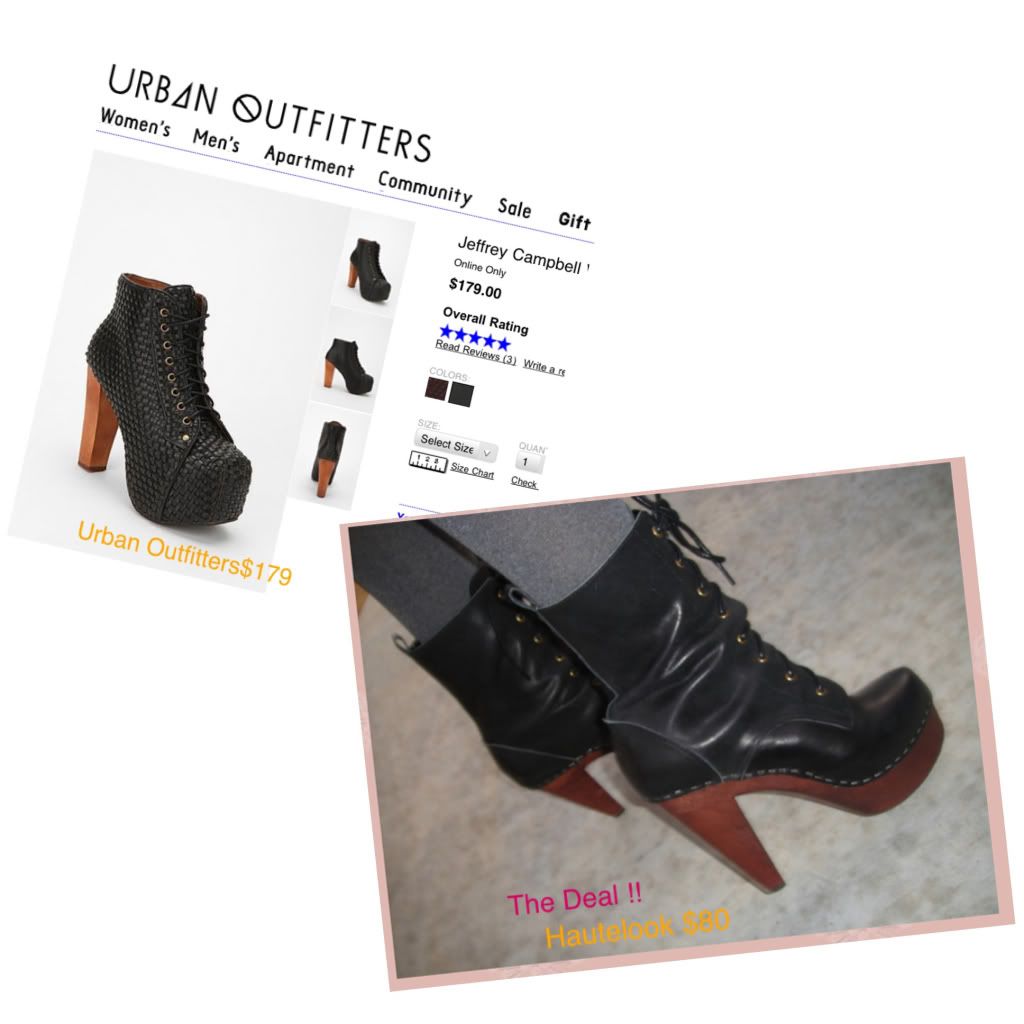 Forever 21 Silk Shirt
Pacific Sun Volcom Black Shorts
Kmart Tights 2pack
Kohls Simply Vera Wang Black Bag
HauteLook.com Shoes
Dont forget to join my blog and leave me some comments. Its Free!